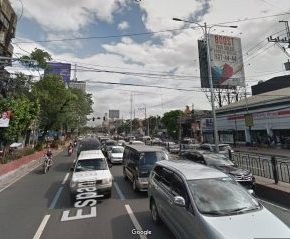 Details: Location: Espana Boulevard, Manila Lot Area: 187.5 square meters Floor Area: 648 square meters Price: Php 57,000,000.00 Details: Five storey office building, fully concrete, corner lot, for renovation or redevelopment for dormitory, hostel, office building, or dormitel. Near University Belt area. For inquiries, contact us at: Glenn Nitafan, PRC 11412 Mobile: 0917-8225798 (available for...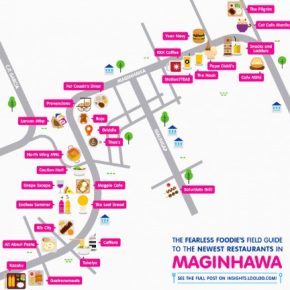 Lot Area: 600 sqm Price: Php 115,000 per sqm near Quezon Circle Details : Nice property for commercial development (restaurant, bank, office building, dormitory) Zoned C1 – FAR 4 With old structure for demolition 22 meter frontage Prime location Busy street Wise investment Haven for foodies Call 09178225798 Follow
Lot Area: 600 sqm Floor Area: 275 sqm Price: Php 150M Storey: 3 storey building Orientation: East Details : With existing well maintained building Currently tenanted 15 meter frontage Good for development Near Santolan MRT Station Wise investment Prime location Follow
Lot Area: 5600 sqmPrice: Php 80,000 per sqm Details : Rare commercial property good for warehousing, logistics or freight forwarding business Very close to NAIA airport Wide frontage Flat terrain Prime location Wise investment Follow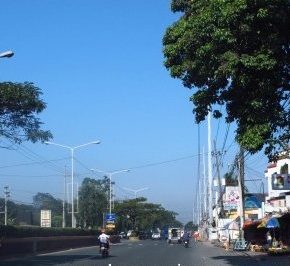 Lot Area: 8,155 sqm Price: Php 50,000 per sqm Details : With old structure, 68 meter frontage, strategic location near C5 Skyway, NAIA Terminal 3, Sucat Toll Exit, C3 zoning – High Density, FAR 7, great for high rise development Follow
Lot Area: 212 sqm Floor Area: 284 sqm Price: Php 35M Storeys: 2 floors Orientation: Southwest Details : Brand new commercial building with income, well built, location between two schools Contact us for details! Follow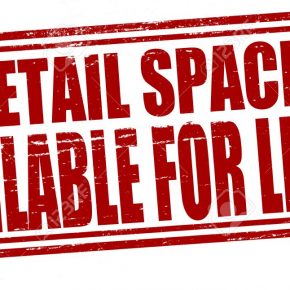 Details: Floor Area: 205 sqm Property Type: Commercial Space Price: P 1500 per sqm + VAT + association dues Details: Ground floor Good for restaurants or retail shops Light cooking is allowed Prime location For inquiries, contact us at: Glenn Nitafan, PRC 11412 Mobile: 0917-8225798 (available for WhatsApp and Viber) Landline: 994-8103 Email: info.remaxpremier@gmail.com Follow...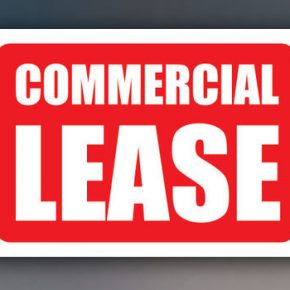 Details: Floor Area: 175 sqm Property Type: Commercial Space Price: P 1500 per sqm + VAT + association dues Details: Bi-level Good for restaurants or retail shops Prime location For inquiries, contact us at: Glenn Nitafan, PRC 11412 Mobile: 0917-8225798 (available for WhatsApp and Viber) Landline: 994-8103 Email: info.remaxpremier@gmail.com Follow