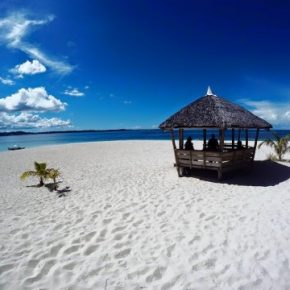 Listing Type: For SaleSelling Price: 75k/sqmLot Area: 3040 sqm See to appreciate! For inquiries, contact us at:Glenn Nitafan, PRC 11412Mobile: 0917-8225798 (available for WhatsApp and Viber)Landline: 994-8103Email: info.remaxpremier@gmail.com   Follow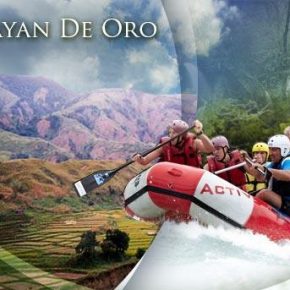 COMMERCIAL LOT FOR SALE: Pueblo de Oro IT Park, Cagayan de Oro Lot Area: 1496 sqm Property Type: Commercial Lot Price: P 30,000 per sqm Details: Prime Corner lot for sale 24/7 security and fire station, including K9 patrol Wide concrete and road network Streetlights and rotunda fountain Electrical distribution system connected to two CEPALCO...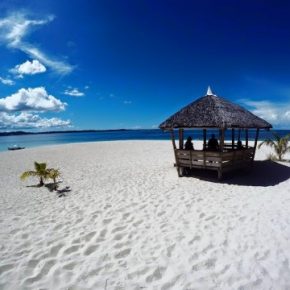 Listing Type: For Sale Property Type: Beachfront Selling Price: P 12,000 per square meter Lot Area: 3000 sqm Description: A small and unassuming island off the coast of Surigao del Norte, is one of Mindanao's prized destinations. Popular to local and foreign tourists for surfers and non-surfers alike. This property is a wide beachfront on...