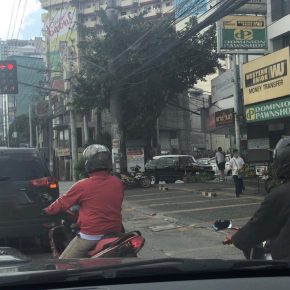 B. Gonzales Lot in Varsity Hills Near Katipunan Ateneo Miriam UP 1,000 sqm @Php52,000/sqm Ideal for Dormitory, Retreat House,  or Family House. Very quiet and Secure Neighborhood. Call to schedule showings at: 0917-8225798 Follow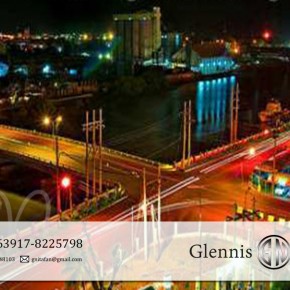 COMMERCIAL LOT FOR SALE – November 2015 Makati City San Antonio Village – 2250m2 @ 115T/m2, vacant lot Taylo St. – 1000m2 @ 50M, with old structure Edison, Makati – 319m2 @ 25M JP Rizal – 261m2 @ 25M, Structure Poblacion – 645m2 @ 65T/m2 Poblacion – 297m2 @ 25M Tejeron – 7770m2 @ 48T/m2...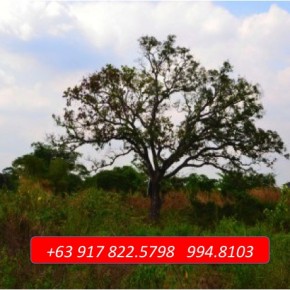 RAWLAND FOR SALE : Location :  Quezon City / Marikina City Lot Area = 25 hectares Price = Php 3,500.00 per square meters Details :  Near Commonwealth Avenue for serious inquires, please call me at my office. thank you and regards. Glennis Nitafan Realty Professional Affiliation: 
Real Estate Broker's Association of the...