Listing Type: For Sale Property Type: Commercial Lot Selling Price: P 325,000 per square meter Lot Area: 960 sqm Prime location Commercial area Good investment for high rise residential or commercial development Near Robinson's Place Manila See to appreciate! For inquiries, contact us at: Glenn Nitafan, PRC 11412 Mobile: 0917-8225798 (available for WhatsApp and Viber)...
5,000 sqm of prime lot at Tandang Sora This property is between Mindanao Avenue and Visayas Avenue. Ideal for parking space of trucks/equipments. Glenn Nitafan, PRC 11412 +63 917 822 5798 (available for Viber, WhatsApp) Follow
4,500 sqm lot for lease preferably for tiangge. Call for details. Thanks, Glenn 0917-8225798 Follow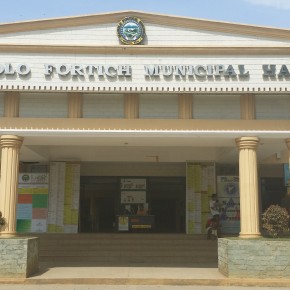 Bukidnon is a city that is becoming to be known as one of the best places to retire in the Philippines. Bukidnon may be reached by flying to Cagayan de Oro from Manila and then taking a cab/taxi or private car to get to Bukidnon. You will arrive in 45 minutes to 1 hour to...