Destination Concept Is The Demand For New Projects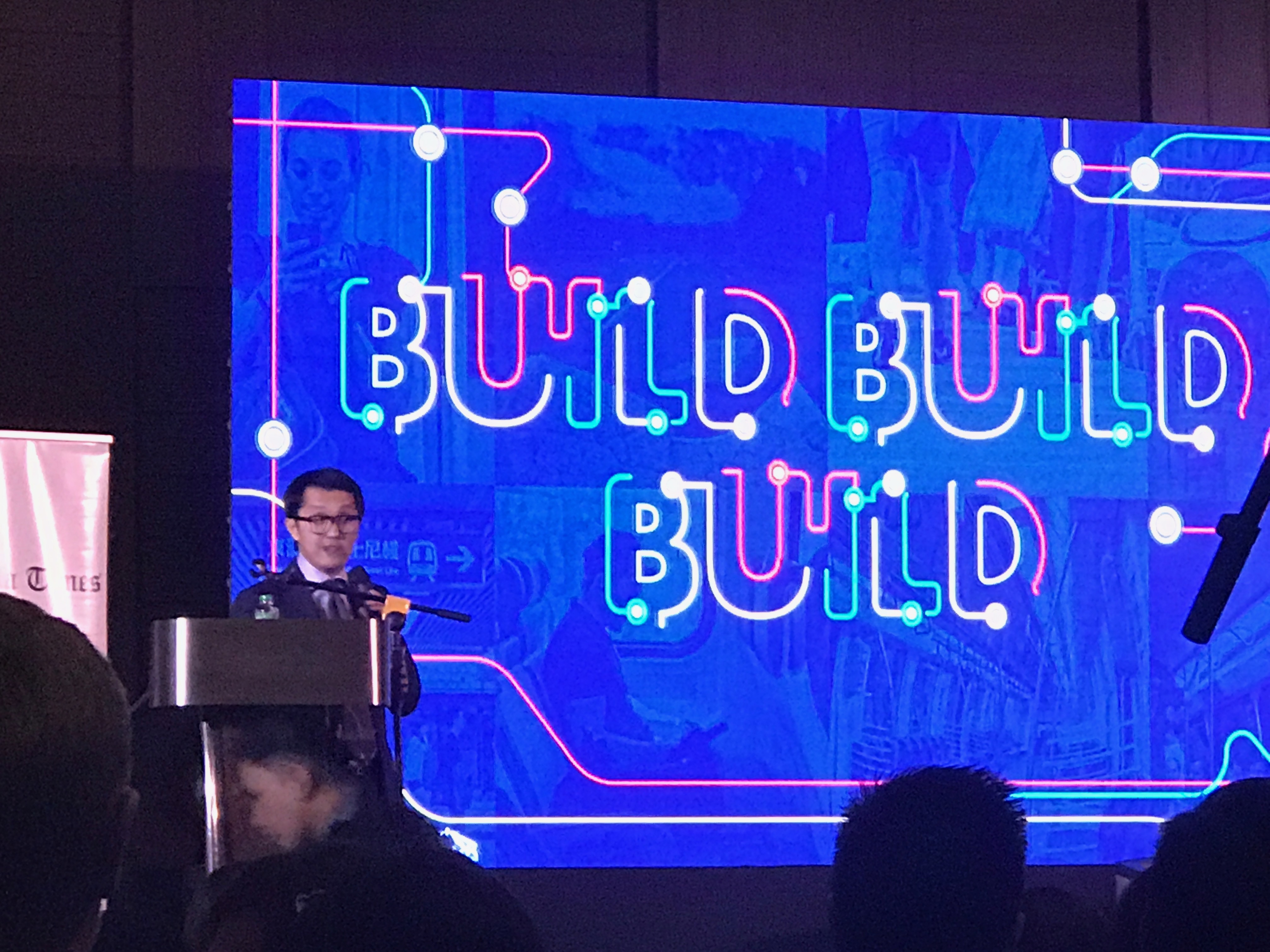 As Investors are curious about the Philippines, the primary question in a given property offering is –What's In the Area?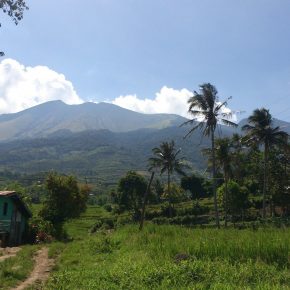 A certain location in Metro Manila has sold different concepts. Developers have sold out their units prior to turn-over. Lotteries have even happened to buy units that became available. This is because Bonifacio Global City (BGC), or what others refer to as The Fort,  has been the hottest selling piece of property in Metro Manila. Developers  have said that whatever is launched in BGC gets sold no matter the concept!
If a project in the other Central Business Districts (Makati, Ortigas, Quezon City) compete head on with the PRICE/SQM of the properties being sold in BGC – the question being asked both by sellers who have now a lot of possible inventory to sell to the clients, as well as the clients who now have a lot to choose from:
RENTERS

RESALE BUYERS

CAPITAL APPRECIATION
But at this time also, sellers are asking, "Glenn, when we sell our property, where will we place our money?"

The answer is not so easy as it  depends on a lot of factors that the people will consider depending on their phase of life  and appetite for placement including ROI, management participation, Risks involved, Dream Business, Safe Triple A Stocks and so on…. 
Now, with the BUILD BUILD BUILD direction of the Duterte administration, Metro Manila is being decongested and more projects and infrastructure are being done in the provinces. This has been the platform of many would be presidents since the time after Cory Aquino – decongestion of Metro Manila. Somehow, this is the only President that has the political willpower to move with what is needed by the country that almost all know about but everyone just shrugs off when the past governments forgets.
There is a development talked about by BCDA President, Vince Dizon about the New Clark Development, he highlighted how fast the current government makes a decision. So many things will happen including having an international airport and the current road works being done in the area. These and others were recently discussed in the Manila Times Symposium held at Marriott Hotel.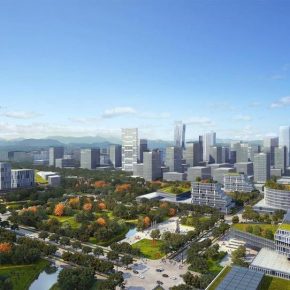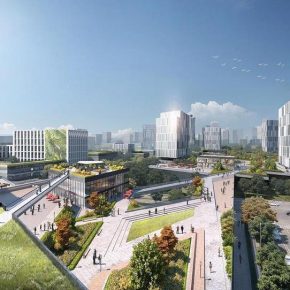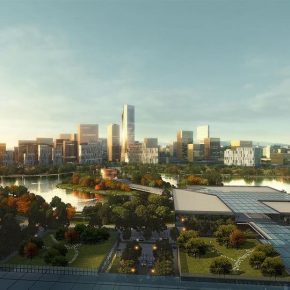 While this is happening in a farther away area – the CBDs meanwhile are trying to outdo one another in getting its area sold – Bonifacio Global City, Makati, Roxas Boulevard Mall Of Asia, Ortigas Center, Mandaluyong,  Quezon City, and UBelt.
What plays a role in location is the place of work or business, school, and relatives.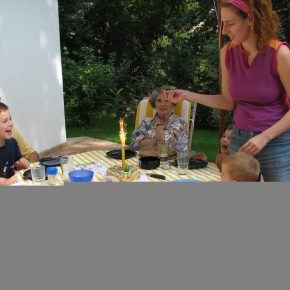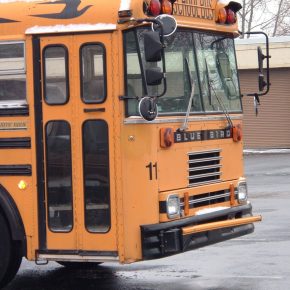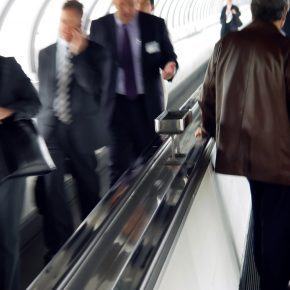 The relatives is a major consideration here in the Philippines especially if both parents are working. It is said that an in-law here becomes more valuable when they become grandparents as they could be the best people to entrust one's own children. (There are still exceptions of course).
When a location is zeroed in, say for example Makati. What will be the motivation to buy which is better from one another – it almost always zero in to security, good neighbors, good amenities, and superior property management to brag about. When the hype is gone, what remains is what's important in one's lifestyle. It is also not about the best furniture in the lobby but about the best total experience of a resident that makes an area sought after.
It starts as a destination then it becomes an accepted venue where decent families live together.