Since the Philippines has been getting lots of tourists and credit upgrades, foreigners have been looking at ways that they can enter the investment scene in the country. Here is a timely project called Cielo Heights that has seen the market demand and gladly obliges to service that segment.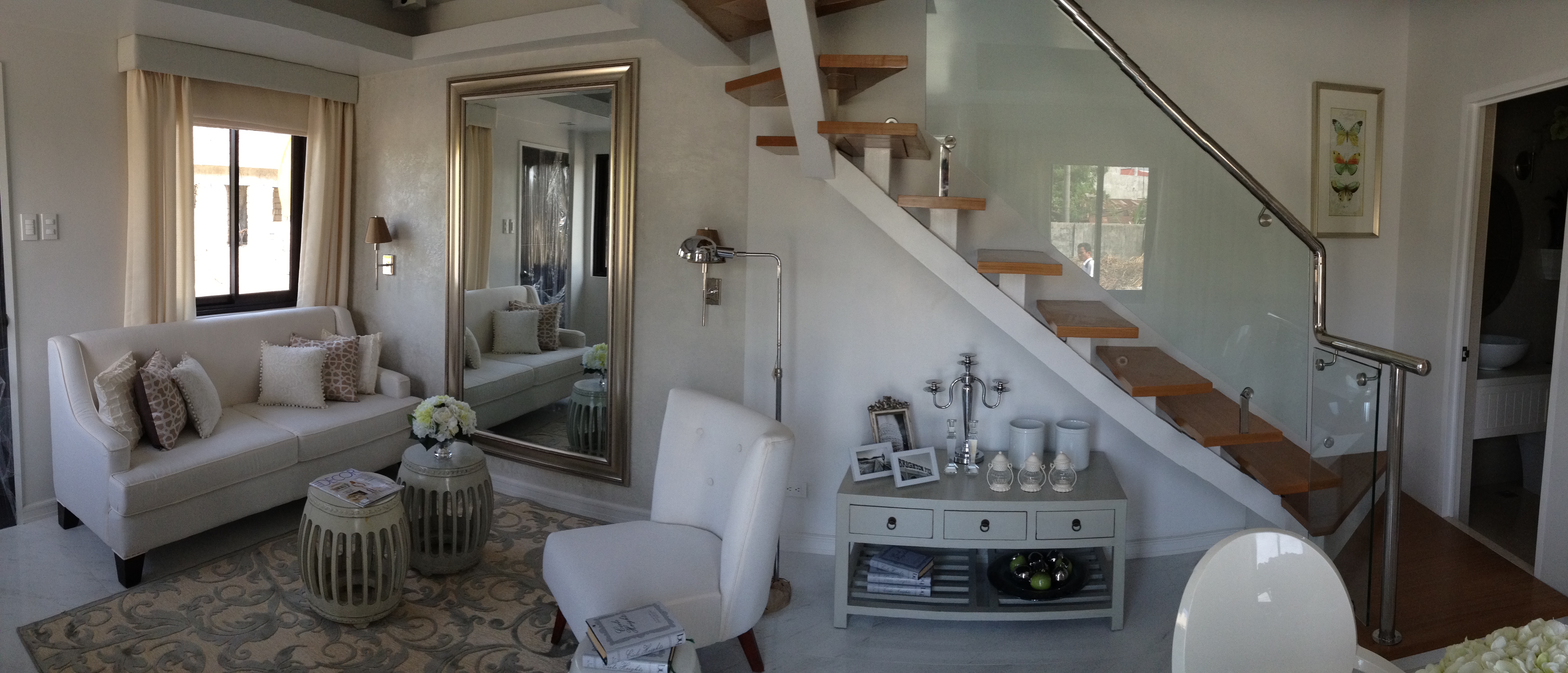 Cielo Heights, tagged  'Welcome To Higher Living' opens up to foreigners and locals with its townhouse project 5 minutes away from the Ninoy Aquino International Airport (NAIA).
The titles of the units are in the Condominium Certificate Of Title (CCT) form which allows foreigners to own 40% of the total inventory of the project. Since the project will have 90 units then  by computation 36 units may be owned by foreigners. The rest will still be owned by the locals.
HIGHLIGHTS OF CIELO HEIGHTS
Cielo Heights is a first project of Capitarise Development Corporation so they hired Carunungan and Partners, one of the best architects in the Philippines to spearhead the project design that will both be aesthetically pleasing and at the same time superbly functional.
The highlights of the project include its own gate and security and clubhouse amenities. Note that Cielo Heights is inside a gated subdivision already in Multinational Village Paranaque with its own security and clubhouse as well. The owners and occupants of the project can enjoy the amenities of Multinational Village but will also have their own exclusive facilities for themselves.
According to Mr. Kevin Chase, long time resident in the country, "Fellow foreigners would like to see the titles under their own names so that they can feel safe in owning a piece of legitimate property under Philippine rules." Cielo Heights is an answer to this growing segment.
Cielo Heights offers two and three level townhouse units for different family size. Ideal for start up families and those who would like to have a safe, secure and fun environment for their families, Cielo Heights's mix of right sizing and mixture of both units and amenities make it the next best investments in the Philippines today.
ADVANTAGE ON OTHER CONDOMINIUMS
While regular Philippine condominiums also do offer ownership to foreigners in the 60-40 ratio, Capitarise's townhouse concept makes it even better as each unit already comes with one (1) parking slot which is normally excluded in the purchase of a condominium (therefore has to be bought separately).
There is also the time factor of being able to arrive at the comforts of your own bed without having to wait for elevators. While condominiums have upgraded to having earthquake resistant technologies, buyers who want to never have to worry about structures falling or just about anything earthquake related, Cielo Heights will be the first choice for families with that type of needs and at a not luxurious price.
For viewing ocular and reservations please call our office:
+639178225798
+639228225798
+6329948103