This property is a corner property along San Rafael, Mandaluyong which may be converted to warehouse or dorm.
This Mandaluyong has an old house built in the '50s. Though maintained, the best use for this property would still be as warehouse or dorm/apartment for rental as the area is busy and the dorms/apartments in the vicinity are all fully leased out. what would be good is if they can have more parking space for this property so it could command a better rate. Most of those renting on the current buildings in the area are just parked on the side streets.
This San Rafael street in Mandaluyong is also ideal for a warehouse location as the roads are wide and the location is central to Ortigas, Makati, and Quezon City.
The property is originally measures 630 sqm but they would like to retain 100 sqm. So the property being sold would just equal to 530 sqm and owner's asking is Php70,000 /sqm.
There has been some rejected offers for this property as the owners prefer cash term payment only. Bank financing is not an option. This is a motivated seller and this property would soon be taken!
Call for more information on this property.
Thanks!
Glenn Nitafan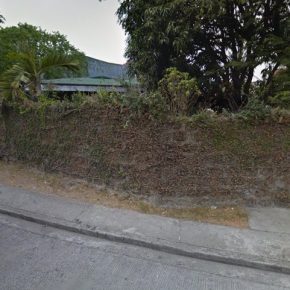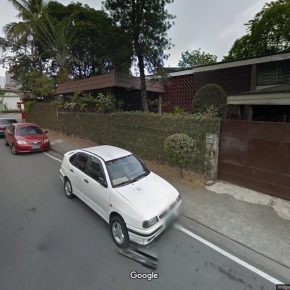 For a FREE PROPERTY APPRAISAL on how much is your property with today please call at 0917-8225798 !