Price = P2,224,880.38
For Sale Townhouse at SAN MATEO near Marikina Boundary
* Lot Area: 60 sqm
* Floor Area: 80 sqm
* 20% Downpayment
* 12-month installment at 0% interest
* Flexible downpayment
RESERVATION: 30,000.00
* 10 Minutes away to Marquinton
* Walking distance to School
* 15 Minutes away from Sta Lucia East/ Robinson's East
* Walking distance from Church and Wet Market
* Near Marikina Valley Hospital
* Near SM Marikina
* Near UP and Ateneo
* 100% FLOOD FREE.
HOUSE FINISHES:
* Pre-painted long span roofing
* 60×60 Granite Floor Tiles
* Natural Granite Kitchen Counter Stainless Steel Kitchen SInk
* Italian Wall Accent
* Granite tiles for ground floor
INVESTMENT ADVANTAGES:
– Nice Location
– Flexible Payment Terms
– Avail of the pre-selling price
– More units to choose
COMMUNITY FEATURES:
– 24 hour security
– Gated Community
NOTES:
A. ) The Reservation Fee is strictly NON-REFUNDABLE.
B. ) Downpayment shall be covered by postdated checks. Monthly amortization starts 30 days after complete downpayment .
C. ) Water and electric fees, estimates of Mortgage Redemption Insurance shall be billed separately.
D. ) Any late payment shall be charged as follows: on late DP 2.5% penalty per month or a fraction thereof; on late monthly Amortization 3.0%
penalty per month or a fraction thereof.
E. ) prices and terms are subject to change without prior notice.
F. ) NORDSTRA reserves the right to adjust above figures in case of typographical errors.
G. ) All payments should be made directly by the buyer to NORDSTRA. Only official receipts duly issued shall be recognized.
H. ) No Broker or Agent is authorized to receive or issue receipts for any payment in behalf of NORDSTRA.
I. ) In-house financing is subject to the usual credit check procedure.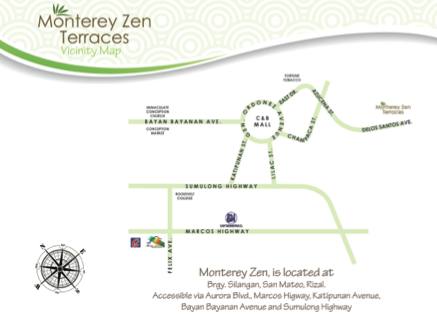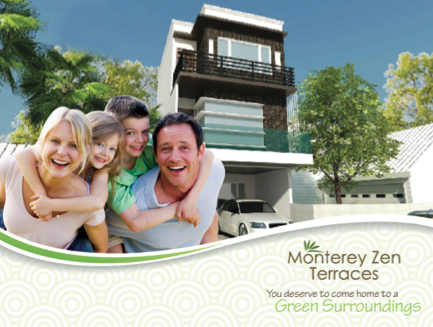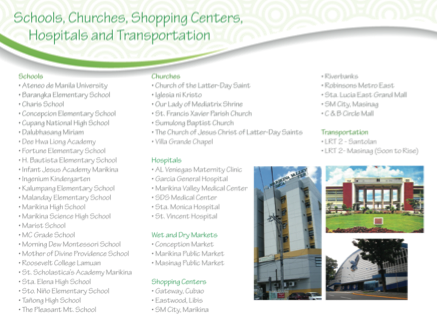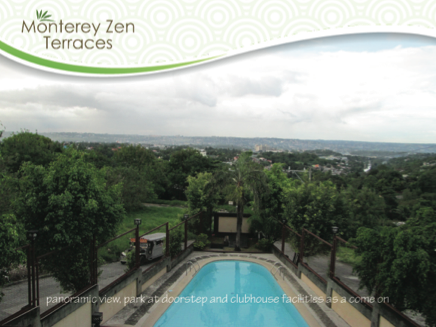 Glennis Nitafan Realty
Professional Affiliation: 
Real Estate Broker's Association of the Philippines
Board Director, Greenhills Chapter 2008-2012
( direct line )
+ 632 994-8103
( globe ) + 63 917 8225798
( sun ) + 63 922 8225798
Email : gnitafan@gmail.com
Visit our properties at the following sites:
www.glennisnitafan.com – see what's HOT in the market TODAY !
www.manilapropertiesblog.com – get a FREE PROPERTY APPRAISAL
www.condosphilippines.com – post your condos here for sale FREE
www.remaxpremiermanila.com – get WORLDWIDE Exposure in this website !