How to Properly Purchase and Manage Investment Properties in the Philippines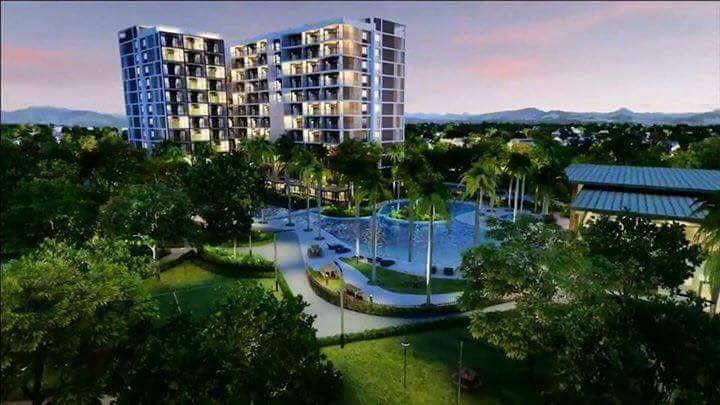 The Philippines is fast rising to be the best property investment hub in Asia. Deals abound but ranges from various investment costs, rate of return, and fast movement of good units. Investors look for high yield, affordable prices and cash flowing rental income. all of which could be found in the Philippines. There has been movement of various nationalities in the country that come as a community so as to have a safety transition in a foreign country. But those who would like to venture in a country like the Philippines, how then do foreign buyers successfully manage to invest in the market?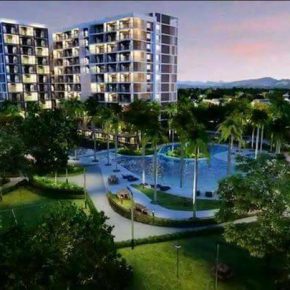 Find a Local Licensed Real Estate Broker 
The first step is to find a local bilingual (as most are) licensed real estate broker  who will help you familiarize yourself with the property market. You can use google by typing the area you are considering and a licensed real estate broker practicing in the area. I've worked with some of the best real estate practitioners in various areas of the country as we don't cover all. We have some referrals of these trusted network who could make your investment easy for you. Our referral networks are those who have been in the area of choice, and have established their business there. They would be people who communicate well and provide the necessary information in a timely fashion on respectable business hours. They will be on the lookout for your interest as exclusive brokers act as an extension of the client they represent. We have several great practitioners in the best villages, best office, hotels, leisure, property management, and property care among others.
Ask Questions To Learn About the Current Conditions
As you choose your real estate broker, their knowledge of the local history and situations, you will have an idea of the type of investments that could be available depending on the investment parameters you are willing to get into. As the office market have the best yield in the market currently, you have to ask the demand for a particular location. Not all office will have the same yield as some areas are preferred than others. There are also areas whose market may not yet exist. One of the better ways to see if demand would be high is if there is a sizeable productive population in the area. People also prefer those offices that are near schools, hospitals, government agencies, and even shopping areas. As most buildings that are high in occupancy are relatively new, the older buildings have lower rental  fee. So, sometimes it is better to rent and renovate for a company than rent and move in if in the long run the prices will be lower for the older building. Your real estate broker will tell you which offices rent fast.
Conduct Due Diligence
Due diligence is not just about checking if the papers of the property is intact and the title is clean, free from liens and encumbrance. It is also checking what people in the building (should it be functioning already) are saying about the building itself. Are the guards happy, snappy, and respectful? One of the signs that a property has a healthy flow of cash is on how customer-alert-respectful are the personnel including the guards, utilities, receptionists. You will have a good vibe when you move around. Yes this is a decent place for me.
Get the Unit Through a Formal Offer
Properties below Php100M or $2M would move faster than those ten times its price. If you see something you like, you have to make an offer or it may just be gone and the whole process have to be done again. Not all the time in a certain area would there be good deals as inventory have become scarce due to investors holding on their properties and waiting for their sweet time to cash in.
100% Ownership
Foreigners are entitled to 100% ownership of condominium units in the Philippines. There is a cap however of 40% maximum allocation on a given condominium for foreign ownership. If there are 100 condominium units in a building, foreigners could own a maximum of 40 units. Another foreigner could buy into that 40 units any time should another foreigner wish to sell. This is unlike in other countries where foreigners could just own for 50 years. In the Philippines, foreigners enjoy perpetual ownership on their units. Unless the building is inside a government owned property just renting from the Philippine government just like in Subic where the structures are all just for long term lease.
Earn From Your Property
As you prepare to have your unit leased out, the licensed broker whom you have chosen will facilitate the necessary paperworks to get your unit rented. Units priced properly will be off the market in 60 days maximum usually. Payments could be facilitated by your licensed broker as well as remittance depending on how you would like to receive your payment. Most foreigners open a local account that also has a branch in their own country. This makes collection more efficient. Various real estate brokerage companies charge an equivalent of one month for finding a tenant and another one month for managing the property for one year. Welcome to the Philippines!
Are you thinking of selling or leasing your property? For a Free Property Appraisal please email details of your property to gnitafan@gmail.com. Thanks!