Because of our FREE APPRAISAL service we have people calling to avail of this offer of ours. We find ourselves with different sorts of people from those who have zero knowledge of their property to those who have searched around and validating their gathered information about their property(ies).
The range of properties from the small ones up to the hectares, from the metro up to the provinces nearby and far-away, from the owners up to their heirs, from those with clean title up to those with court cases, from those who want to sell fast up to those who are not in a hurry, from those located at the prime areas up to those landlocked by other areas with no right of way,  with those with TCT to those with tax declarations (no titles are not entertained), to those with Special Power of Attorneys, to those who do not want to return to the country 🙁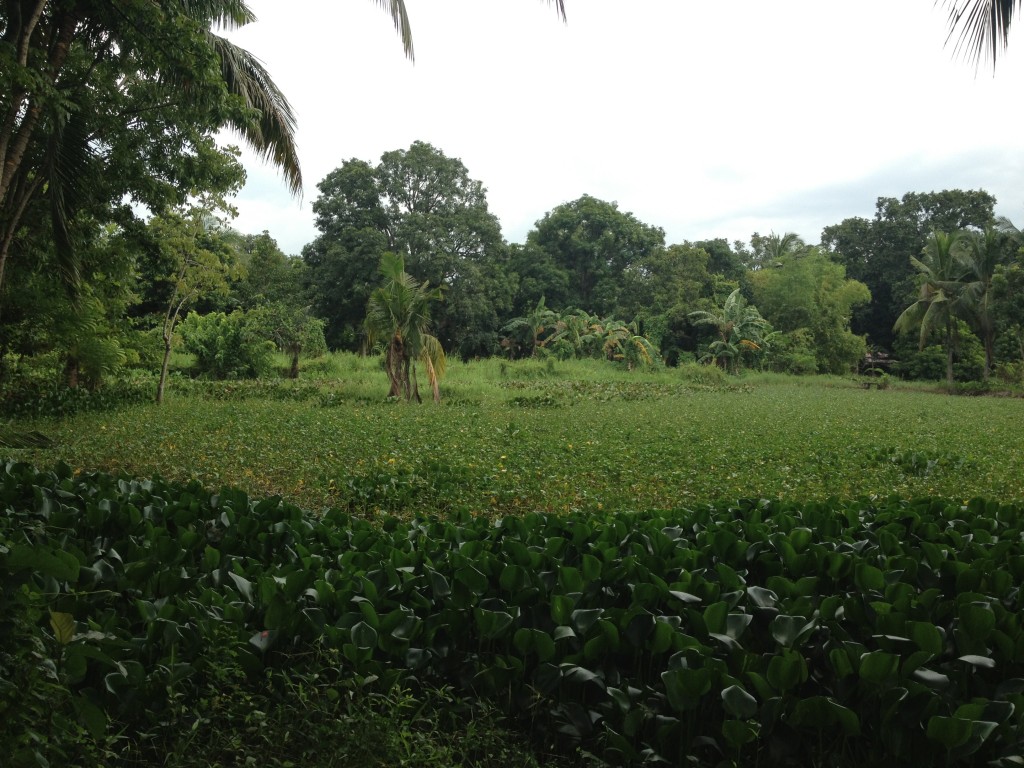 Here is a property in the North – used to be a resort but now just a lot for sale. Should it still be functioning and operational it could be sold under our properties with income. When i talked with the owner it was mentioned to be along the hi-way. Upon ocular, while it is in front of the hiway, it is situated one road, a narrow road, that puts the property lesser in value.
COMING UP WILL BE OUR PROPERTY PRICES OF SUBDIVISION LOTS IN THE METRO.