Our office had a recent transaction where the client is a Korean executive who has been residing in the Philippines and renting a condominium here in Bonifacio Global City Taguig.
The Client was shown various properties and finally he saw one to his liking. Our office advised him that the unit was selling below market and its best to write a letter of intent to start the negotiation. In the Letter of Intent, it should outline the details of the property, the terms of payment, and the necessary documents required. I wrote an article on Earnest Money previously. You may read it here.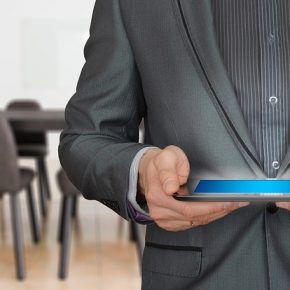 The Korean asked for advise from a lawyer here in the Philippines. Now, not all lawyers are real estate lawyers. There are also a lot of real estate brokers in our network who are better than most lawyers (in real estate at least) as the practice differs in every field. There are also great lawyers in real estate whom our office know. Now, instead of following our direction of making an LOI, the client instead , as instructed by this lawyer, asked for the documents for verification. Not all owners would agree to giving their documents until an acceptable offer is received. But this particular client agreed to give their documents for verification.
After a week of due diligence, the lawyer said that they can now move forward to giving an earnest money. Now, the foreigner is so happy with the unit and even said this is his DREAM UNIT that the has been looking for – great views, nice layout, priced below market. Unfortunately, another client was able to buy the property already. There was no agreement to protect the unit hence, it was still free for all.
HENCE: a signed LETTER OF INTENT by both parties should protect a transaction for both buyer and seller. Always deal with practicing licensed brokers and professionals. Consult your lawyer who is knowledgable in real estate. It pays to have sound advice.
Send us an inquiry of your real estate issues. our roster of brokers and lawyers may be able to help you. For a FREE PROPERTY APPRAISAL of your unit please do give us a call.
Glenn Nitafan, PRC 11412
0917-822.25798
gnitafan@gmail.com
1st Avenue, Bonifacio Global City, Taguig